Text FIGHT to 70123 to donate £3 to help continue our fight against heart disease.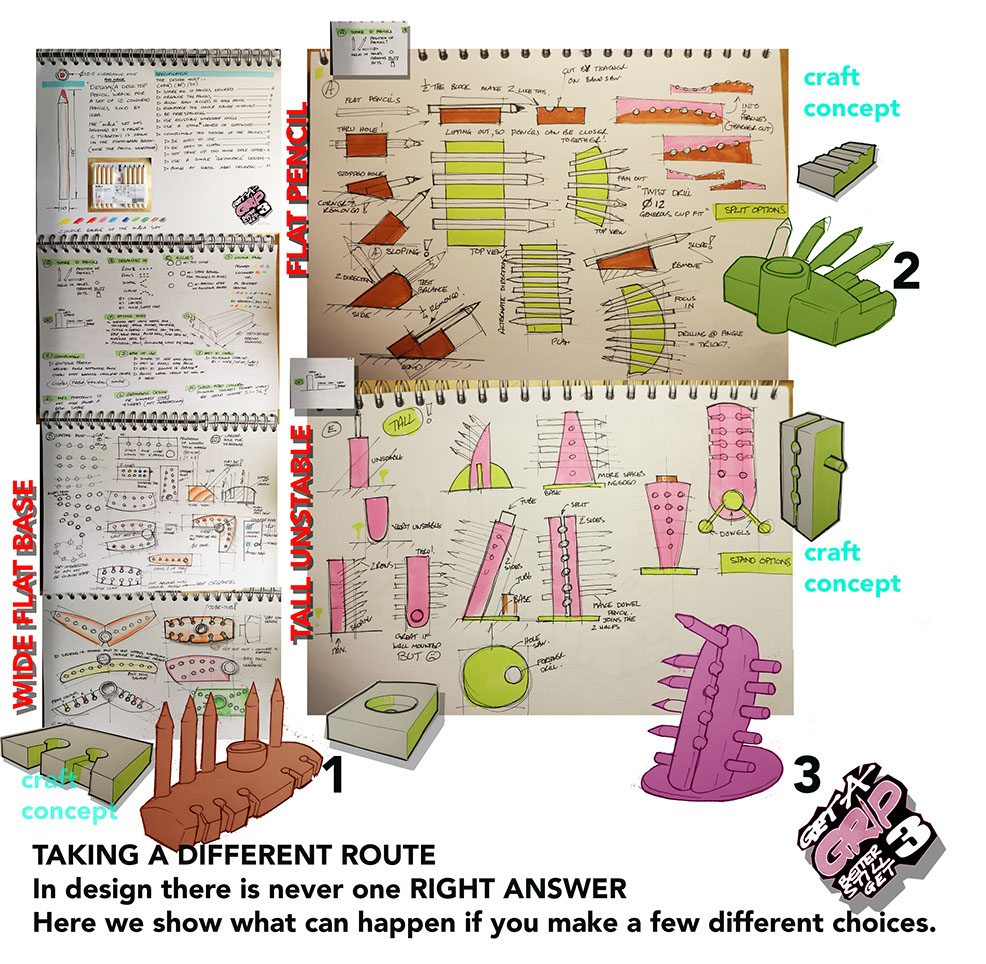 Taking these ideas in different directions produce diverse results,it does take time, so here are some I prepared earlier....taking three different starting points.
Design sketching opens up opportunities, recording your thoughts as they happen help reinforce your understanding and give reasons for choices made.