Text FIGHT to 70123 to donate £3 to help continue our fight against heart disease.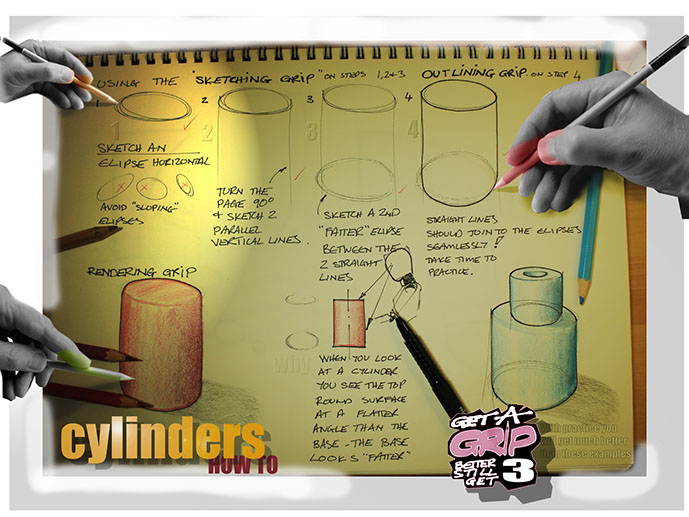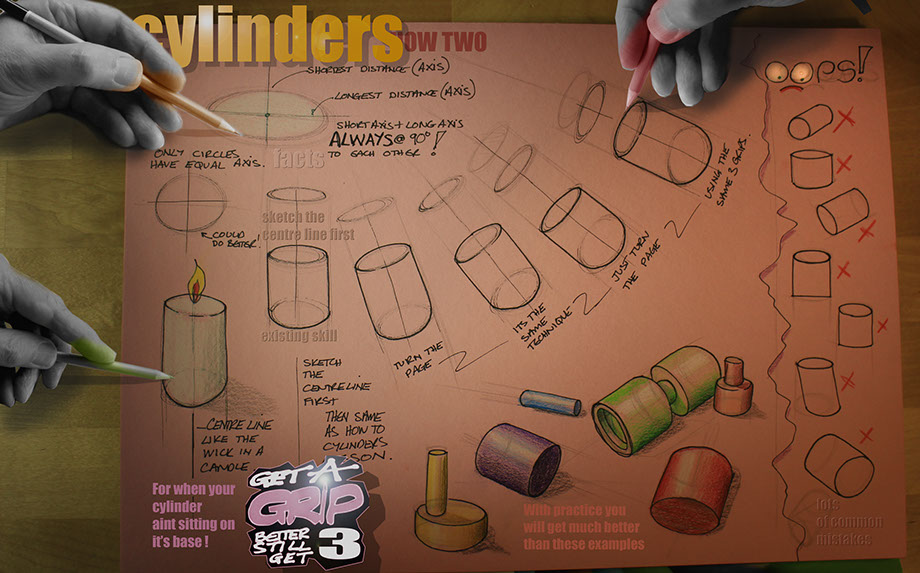 Possibly the simplest technique and the most effective, however so many youngsters latch onto techniques that produce poor results. The graphic at the foot of the page shows a few worth avoiding. This video is the first of many that build on the two ellipse technique...remember the lower on is always ........?
Okay so his video is a bit small on this page so click on the expand icon or open directly in you tube....




Click the link to access a hard copy of this page